Sale!
Wifi Based Arduino Mega ( Esp8266+Atmega2560)+USB Cable
Microcontroller: Atmega2560
WiFi module: Esp8266
Operating Voltage: 5V
Input Voltage (recommended): 7-12V
Input Voltage (limit): 6-20V
Digital I/O Pins: 54 (15 of them PWM outputs)
Analog Input Pins: 16
Current per I/O: 40 mA
Current for 3.3V Output: 50 mA
Flash Memory: 256 KB (Atmega2560) 8 KB is used by the bootloader
Flash Memory: 32 MB (Esp8266)SRAM: 8KB (ATmega2560)EEPROM: 4KB (ATmega2560)Clock Speed: 16 MHz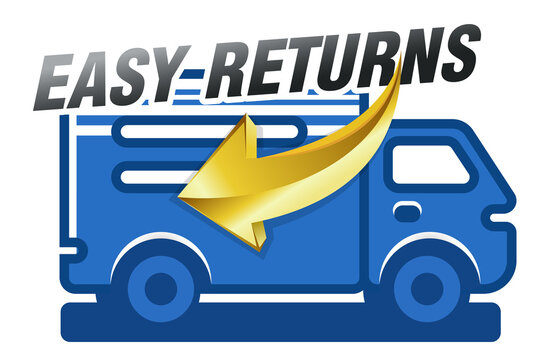 Description
In the Wi-Fi-based Arduino Mega, two modules are integrated on a single board. (Mega R3-32 megabit WiFi Esp8266). Each module can be operated separately bear alone. There is a ch340G serial to USB converter on the board to develop Arduino Uno and Wifi projects. The card is very simple to use. There is a dipswitch to connect with other modules.
Only logged in customers who have purchased this product may leave a review.