Sale!
Raspberry Pi 4 Model B Fan Enclosure Box
Double fan aluminum enclosure box has passive and active cooling features. In this way, it helps you to use the card without losing performance. With its effortless assembly and design, it allows you to reach all connection points without any problems. Ultra Quiet Operation.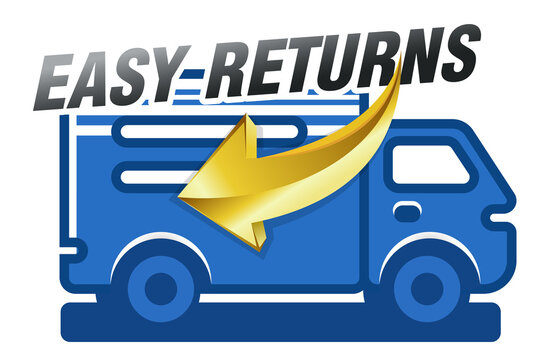 Only logged in customers who have purchased this product may leave a review.