Sale!
Raspberry Pi 4 Model B 4Gb & Dual Fan Aluminum Enclosure Box
The set includes one Raspberry Pi 4 Model B 4 GB and Aluminum Enclosure Box with Dual Fans. Raspberry pi 4 model b 4gb is the latest in the popular raspberry pi computer series. Compared to the previous generation raspberry pi 3 model b+, it provides breakthrough increases in processor speed, multimedia performance, memory and connectivity while providing backward compatibility and similar power consumption. For the end user, the raspberry pi 4 model b provides desktop performance comparable to entry-level x86 computer systems.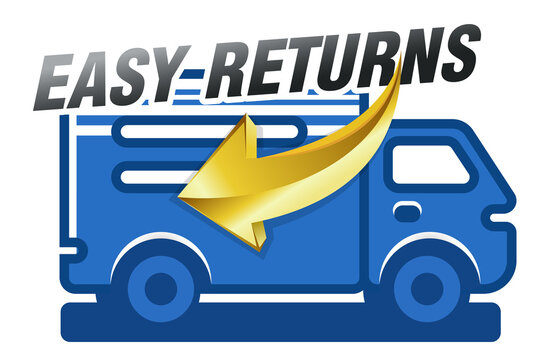 Out of stock
Description
Bu ürün temel özellikleri arasında yüksek performans 64-Bit dört çekirdekli işlemci, bir çift mikro-HDMI bağlantı noktası ile 4k'ye kadar hızlarda çift ekran desteği, 4kp60'a kadar 4bp, 4gb ram, çift bantlı donanım kodu 2.4 yer alır. . /5.0ghz kablosuz lan, bluetooth 5.0, gigabit ethernet, usb 3.0 ve ….
Only logged in customers who have purchased this product may leave a review.