Sale!
Raspberry Pi 4 Model B 4 Gb
Raspberry Pi 4 4GB Specifications
1.5GHz quad-core ARM Cortex-A72 CPU
4GB LPDDR4 RAM SKU | 2GB Model | 8GB Model
VideoCore VI Graphics
4kp60 HEVC video
True Gigabit Ethernet
2 × USB 3.0 and 2 × USB 2.0 ports
2 × micro HDMI ports (1 × 4K@60Hz or 2 × 4K@30Hz)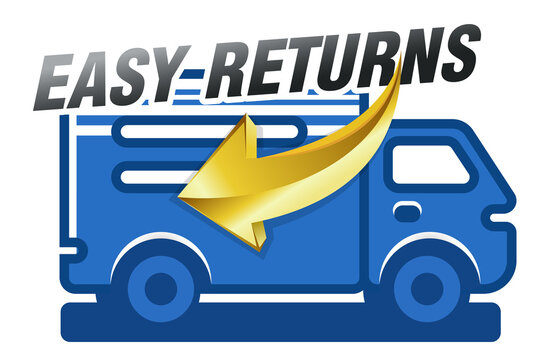 Description
Raspberry pi 4 model b 4gb is the latest in the popular raspberry pi computer series. It provides breakthrough increases in processor speed, multimedia performance, memory and connectivity compared to the previous generation raspberry pi 3 model b+ while maintaining backward compatibility and similar power consumption. For the end user, the raspberry pi 4 model b provides desktop performance comparable to entry-level x86 pc systems. Key features of this product include high-performance 64-Bit quad-core processor, dual-screen support at resolutions up to 4k with a pair of micro-HDMI ports, 4bp up to 4kp60, 4gb ram, dual-band hardware video code 2.4/5.0ghz wireless lan, bluetooth 5.0, gigabit ethernet, usb 3.0 and poe capability (via a separate poe line plugin). Dual band wireless lan and bluetooth have a modular compatibility certification, so the motherboard is designed with reduced compatibility testing in accordance with end products, saving cost and time to market.
Features:
Broadcom bcm2711, quad core cortex-A72 (arm v8) 64 bit soc @ 1.5 ghz 4gb lpddr4-2400 sdram 2.4 ghz and 5.0 ghz ieee 802.11b / g / n / ac wireless lan, bluetooth 5.0, ble Gigabit ethernet 2 x USB 3.0 ports 2 x USB 2.0 ports Fully backward compatible 40-pin gpio header 2 x micro hdmi ports supporting 4k 60hz video resolution 2-lane mipi dsi/csi ports for camera and display 4-pole stereo audio and composite video port Operating microsd card slot to load the system and store data Requires 5.1v, 3a power over USB-C or gpio Poe (power over ethernet) enabled (requires poe line) Areas of use: Embedded design and development Hobby and education Iot (internet of things) Communication and network Package content 1 x raspberry pi model 4b – 4gb
USB-C power input supporting 5V/3A operation
What Can You Do With Raspberry Pi 4 4GB?
With Raspberry Pi, you can develop software projects using almost any programming language running on the Linux operating system. Moreover;
By controlling the movements of electric motors
you can make your own IP camera,
Develops device on/off projects,
You can turn it into a computer with a keyboard, screen and mouse,
LED light can flash,
You can use it as a media tool by connecting it. stream to a TV or monitor.
Check out our blog posts to learn more about what you can do with the Raspberry Pi.
Only logged in customers who have purchased this product may leave a review.