Sale!
Raspberry Pi 4 Model B 8GB
Broadcom BCM2711, quad-core Cortex-A72 (ARM v8) 64-bit SoC @ 1.5GHz
4/5.0 GHz 802.11ac supported wireless network, Bluetooth 5.0, BLE supported
2xUSB 3.0, 2xUSB 2.0 ports
2 × micro-HDMI ports (4K 60fps supported)
2-line MIPI DSI display port
2-line MIPI CSI camera port
Audio + composite video output over 4-pole 3.5mm connection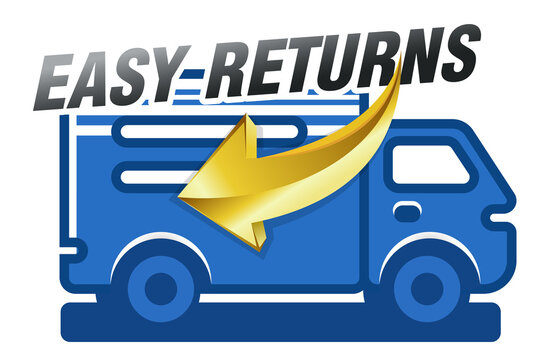 Out of stock
Description
Controlling electric motor movements
can make your IP camera, device
on/off projects,
can turn their computers with keyboard, screen and charge,
Can extinguish LED light designs
, Robotics projects,
It can be used in software development,
game machine
can do, Media Center redirect
, I can prepare a network system,
You can use it as a media tool by connecting it to a TV or monitor.
For more on Raspberry Pi related topics, check out their blog posts
How to Install Raspberry Pi 4?
When starting Raspberry Pi 4 basic, you need to set up the system system with the help of SD card. You can complete our work from this user by getting help from this page on our blog site.
Only logged in customers who have purchased this product may leave a review.